Christopher Video and Reporting Services
Video Depositions
With over 25 years of combined experience, professional appearance and excellent customer service, Christopher Video is ready for your deposition. We use the latest technology to ensure you are getting the best possible record available, and our standard expedited delivery puts your video in your hands by the next day. Not fast enough? Our digital technology allows us to create a copy of your video as soon as the deposition is over. We produce all the media formats you could need (CD/DVD/VHS) as well as easily integrate them into Sanction or Trial Director. Christopher Video also provides sync to text, duplication, VHS transfers and digital editing.
Streaming Video
If you can't make it to your deposition or need to stay at the office, we will stream your deposition live over the web (where available).
Video Editing
Need a Mediation or Settlement Video produced? Our team of editors have years of experience in all aspects of video production. From Corporate/Marketing to Mediation and Settlement productions, our editors can help you tell the story. High Definition and Standard editing facilities, voice-over recording, production and duplication are all done in our Kansas City office.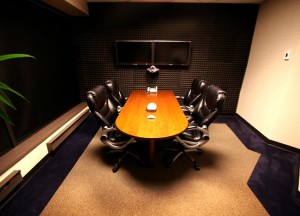 Video Conferencing
Whether you're tired of traveling or just don't have time, let us save you the cab fare.
Located in the heart of Kansas City, with a great downtown view of the new Sprint Center, our professional video conference room connects you to anywhere in the world. Clean, comfortable and quiet, our office has a kitchen, drinks, snacks and a full food court located downstairs as well as many other restaurants located within walking distance. You can enter a covered parking garage* from Main street.
* We cannot validate parking
Digital Photography
Sometimes you just need a picture to tell more of the story. We have the equipment and professional expertise to meet your needs. Anytime. Anywhere.
Site Inspections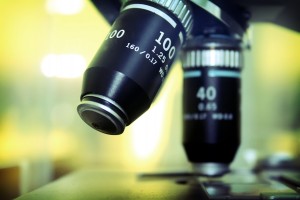 Christopher Video has flown all over the world to film everything from condemned properties, accident reconstructions, aerial footage, you name it. Whether you need a High Definition video of an explosion or filming a process in a lab, we have the equipment and expertise to capture it all. Wireless microphones, lighting, backdrops, jibs and dollies, we are your complete source for filming, editing and producing your legal video needs.